This past weekend, a number of communities in the West experienced the devastating result of combining fireworks and winds. One of those became very personal for me as I was up until 3am Sunday morning helping my daughter and her family.  They spotted flames on a nearby hillside just after midnight.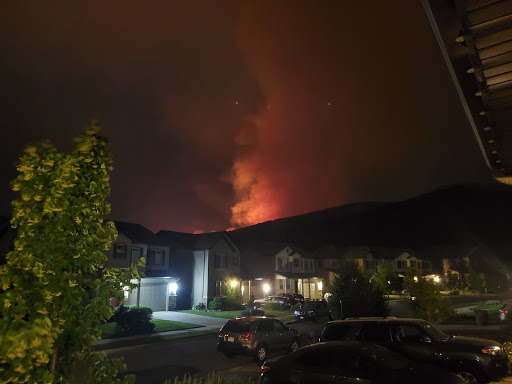 The fire was started by fireworks that ignited brush.  The flames erupted very rapidly due to strong winds that developed as an unseasonally deep area of low pressure was working its way into the area right at the same time.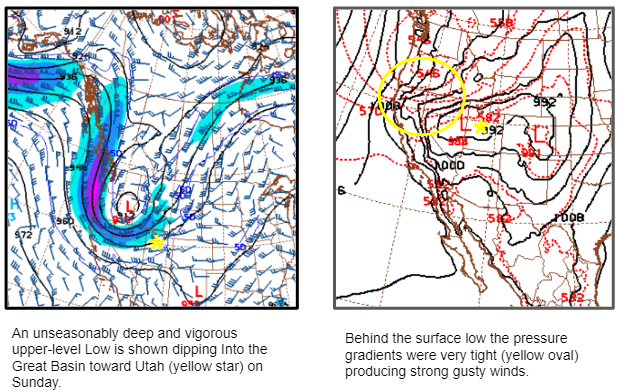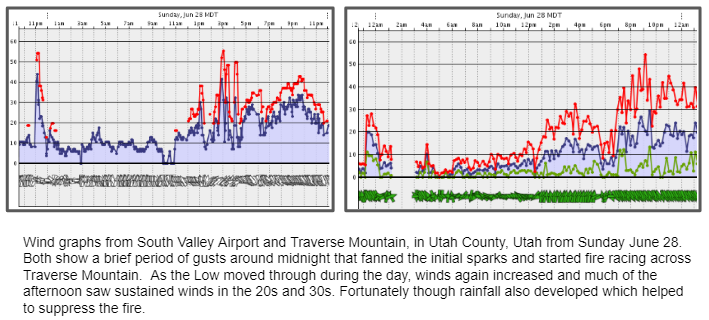 I am happy to report our family is now back safe in their home after a night evacuated and I am very grateful to the firefighters, law enforcement and Red Cross who took care of them.  But as we head into the 4th of July weekend with dry brush in the West, this is a good reminder that illegal firework activity can have devastating consequences.