by Meteorologist
Kerry Challoner Anderson
In our forecasts we frequently discuss the temperature variations across the forecast area and how these contrasting mini air masses will create the winds most of our customers are looking for.  Yesterday the Rocky Mountains felt the effects on a much larger scale as two large and very different air masses collided along a front that was moving east bound.
At high elevations wind gusts of over 60 mph were registered at Alta Ski Resort while in the valleys thousands of customers were left without power in the Greater Salt Lake area well into the evening.  Large trees were toppled as was this fence.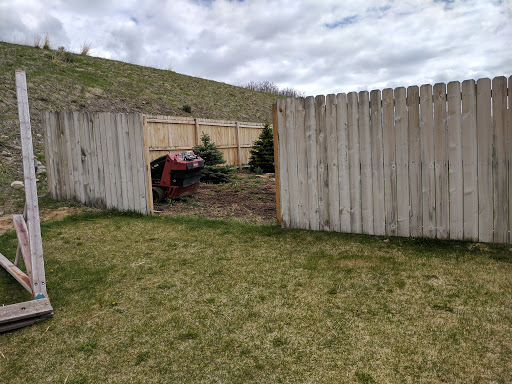 The long period of sustained winds left neighbors searching for their backyard items.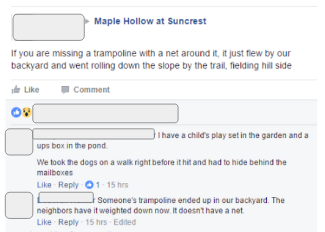 What's next for this system.  By early morning the front was heading eastward into Colorado and into the Plains.  This is the perfect set up for and timing for severe weather.  So keep a close watch on the forecasts if you live in these areas.