by Weatherflow, Meteorologist Kerry Challoner Anderson
A cold outbreak for Eastern Australia has not only meant that I am preparing this from under the warmth of some extra blankets but also has brought record wave heights, epic winds for Wind and Kite Surfers here in Brisbane and the potential for great surf later in the week for Californians.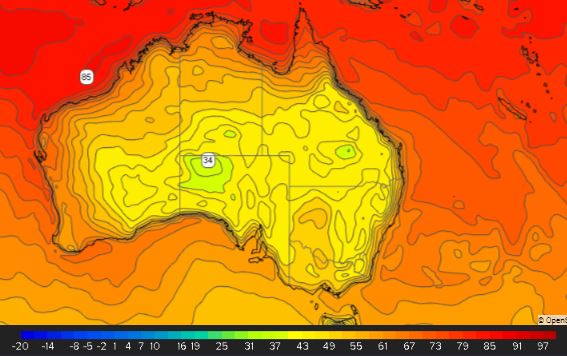 Usually I am forecasting from my home in California but this week I am back in my childhood home in Australia.  Watching the weather patterns here has been a great reminder of how connected we are in this world especially when it comes to winds and waves.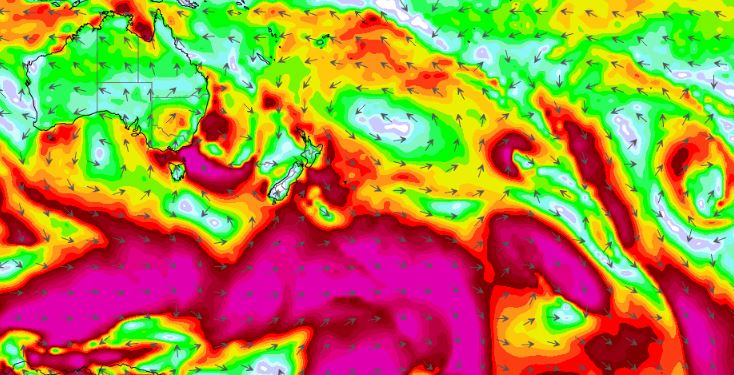 This past weekend a series of intense storms have pushed down from Antartica across Tasmania, Southern Australia and New Zealand with very strong winds, severe weather and flooding and sending the mass of cooler air across Eastern Australia.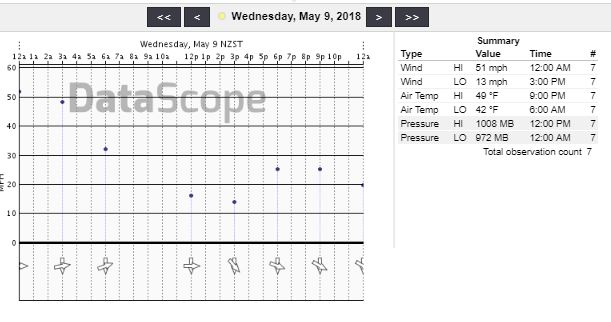 Campbell Island a remote location south of New Zealand recorded winds in excess of 50 mph and a 78 foot wave.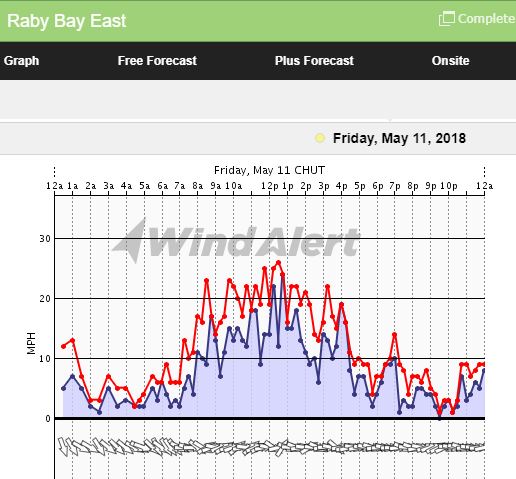 For Eastern Queensland these storms have meant that the "windy westerlies", as they are called here, were cranking.   These are cold dry winds that blow from the deserts of Central Australia.  I remember them well from my childhood as we are pretty thin-skinned here and so it meant for a cold day on the playground.  I enjoyed being here for a Westerlies event as they also mean some epic wind conditions wind surfers and kiters at Wellington Point.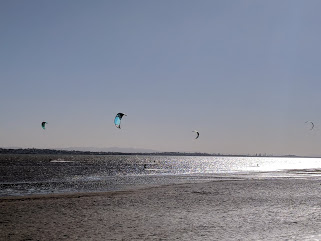 Here's a shout out to our mates down under.  It was great to visit and find out how you use our data and models.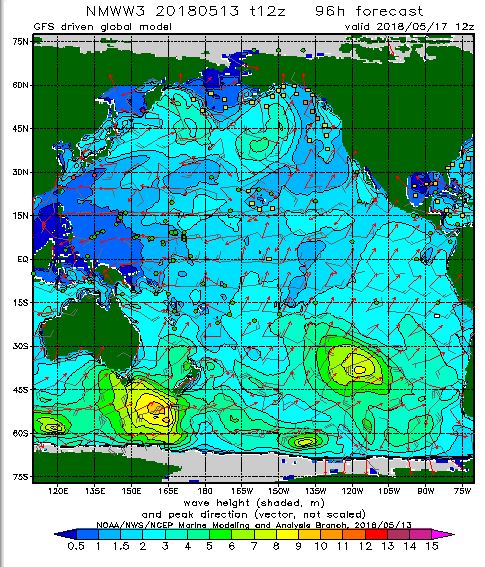 And Californians surfers should benefit from all this energy down under. Waves models show that this energy travels across the Pacific and will arrive in California later in the week.