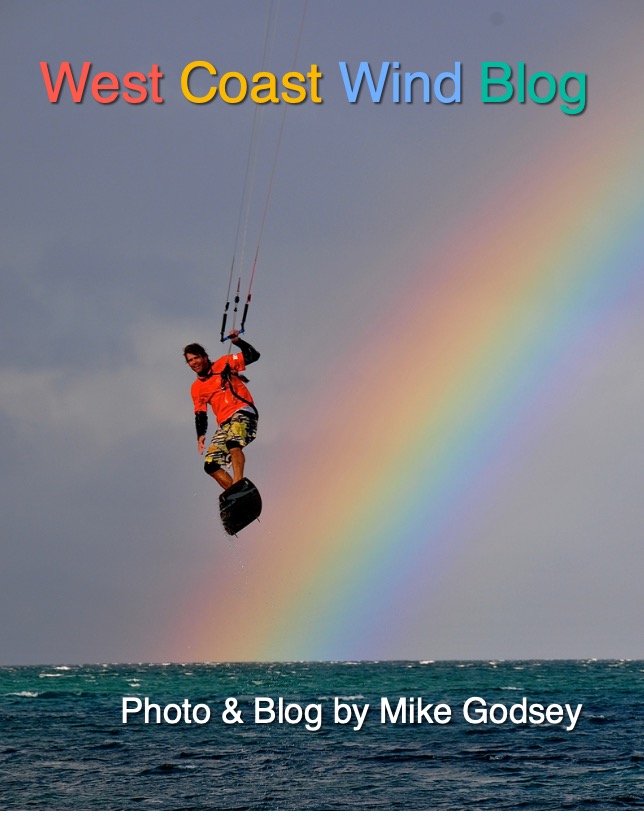 See the image below:
Our large-scale (synoptic in geek talk) wind machines take a much-needed vacation today.
1. & 2: Both the North Pacific High and the Great Basin High Pressure drift towards the USA's Pacific Northwest and send weak wind to La Ventana and Los Barriles.
3 & 4: They do send moderate winds down the Sea of Cortez from San Felipe to about Mulege but that wind detours and misses us as it curves
5: towards low pressure over Northern northern Old Mexico.
6: This leaves us with weak northerly winds battling with weak west AM and early afternoon then northerly UP and Down low to weak mid-teens develop just outside.
Sparse high thin clouds also take the edge off the winds today.