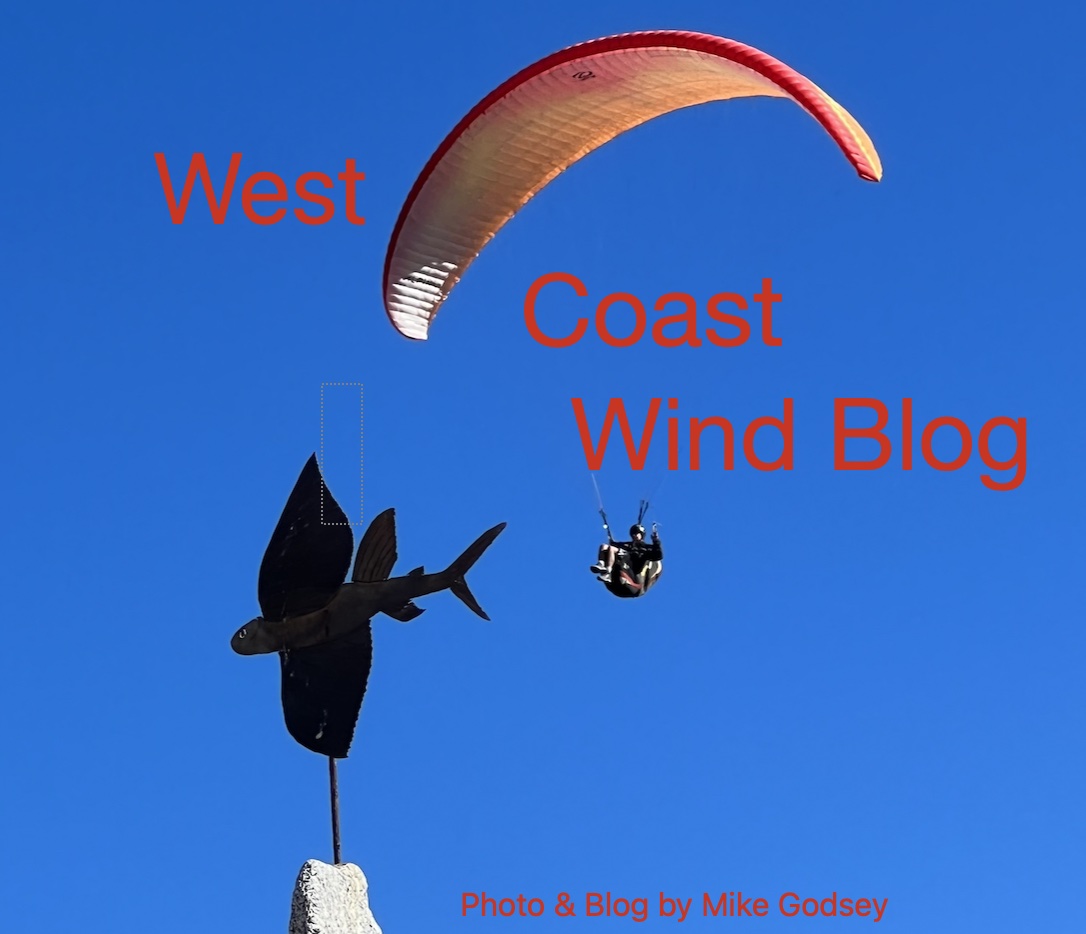 by Mike Godsey:  Baja daily human forecast   Questions about the forecast:   Mail me mgodseywf@gmail.com
The February 14 Valentine blog talked about overall causes of the unusual southerly winds in the Sea of Cortez. Today's blog shows a close up of these winds.
Now if only that low pressure was closer to us we could have ripping reverse direction winds at Los Barriles and La Ventana.