West Coast Wind Blog: Unexpected very fast clearing brings winds stronger than forecast for Southern California coast.

by Mike Godsey, mikeATiwindsurf.com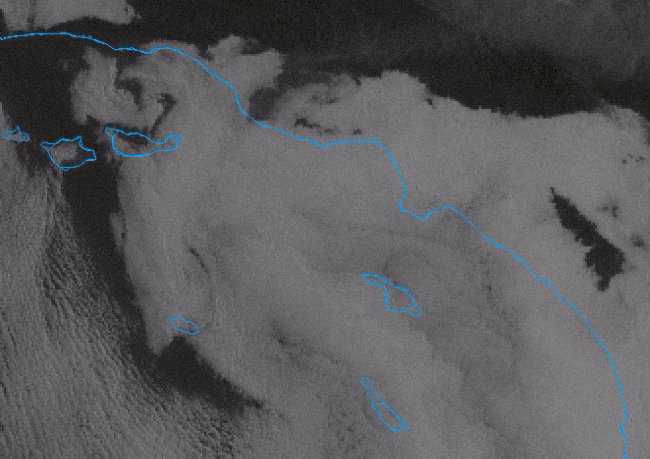 The Southern California coast winds were a bit stronger than forecast yesterday June 28. With an upper trough overhead, the marine layer clouds far inland at dawn and typically the onshore flow and an AM eddy would keep the clouds lingering near the coast. This in turn typically limits heating and the local pressure gradient.
But as you can see in these images the Palos Verdes Peninsula/Long Beach and Catalina Island experienced very fast heating that became a focal point for the entire Southern California bight clearing. This, in turn, allowed inland valley heating and slightly more robust local sea breezes than forecast for most of Southern California. This was especially true for Ventura