by Mike Godsey, mike@iwindsurf.com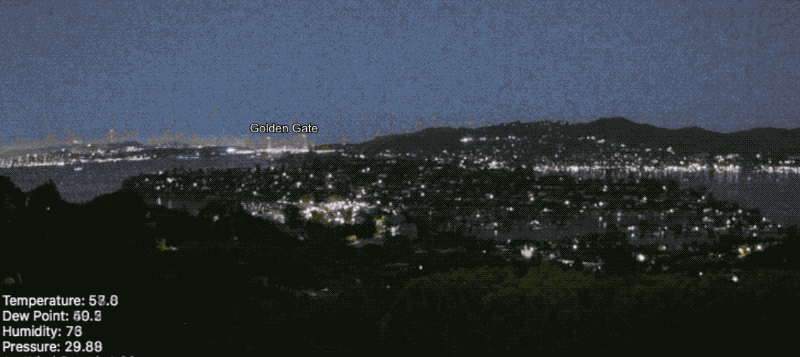 So it was mid-day and hour after my 11:30 AM forecast update for the San Francisco Bay Area when the messages from customers started arriving: The first was from boggsman1
From:

boggsman1

To:

windfind

Posted:

26 Jun 2019 19:16

Subject:

Re: FOG!

Mike, Its practically raining in the city today,

thickest fog this year…Doubt you get clearing

at crissy today.
This was interesting since I had specifically mentioned in the forecast that an inbound upper trough had mixed out the marine layer clouds which would mean early but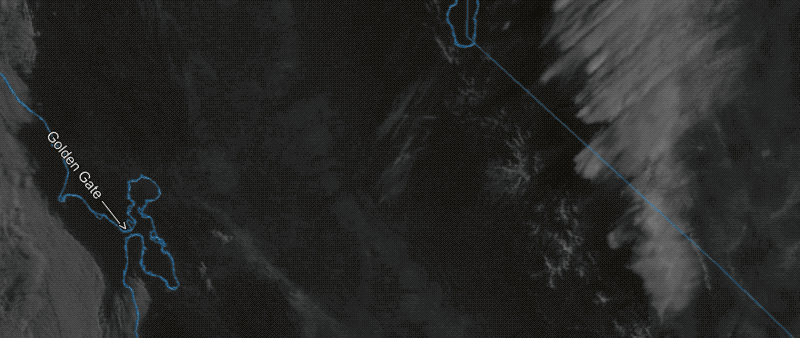 somewhat unstable winds and here was Boggsman saying we had the thickest fog of year!
This is when you are tempted to turn Chicken Little and issue a special update saying in effect that "The fog is coming, the fog is coming" and drop the wind forecast for the coast and Crissy and many other sites near the coast. And watch in this first animation how incredible fast the fog came in! I could almost feel feathers growing as I watched the cams.
Fortunately, I had been following the cams, the Bodega Profiler and the RAWS hill top sensors. So I was pretty sure that without an inversion of warm air above the fog it would lift and mostly evaporate FAST. So I stuck to my guns. And almost every site reached its forecast wind value although Crissy was weaker than forecast.
These animations tell the story. Notice how incredibly fast the fog developed in the first animation and how fast it disappeared the second animation.