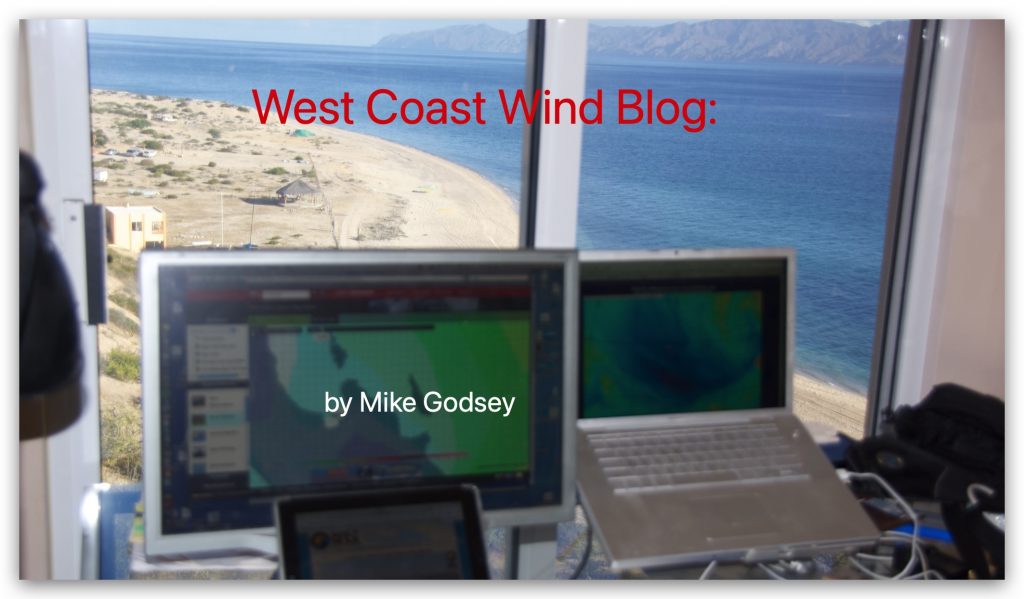 Here is the link to the daily forecast
Take a look at that computer gear at my workstation in the La Ventana area. Ancient gear, huh? You can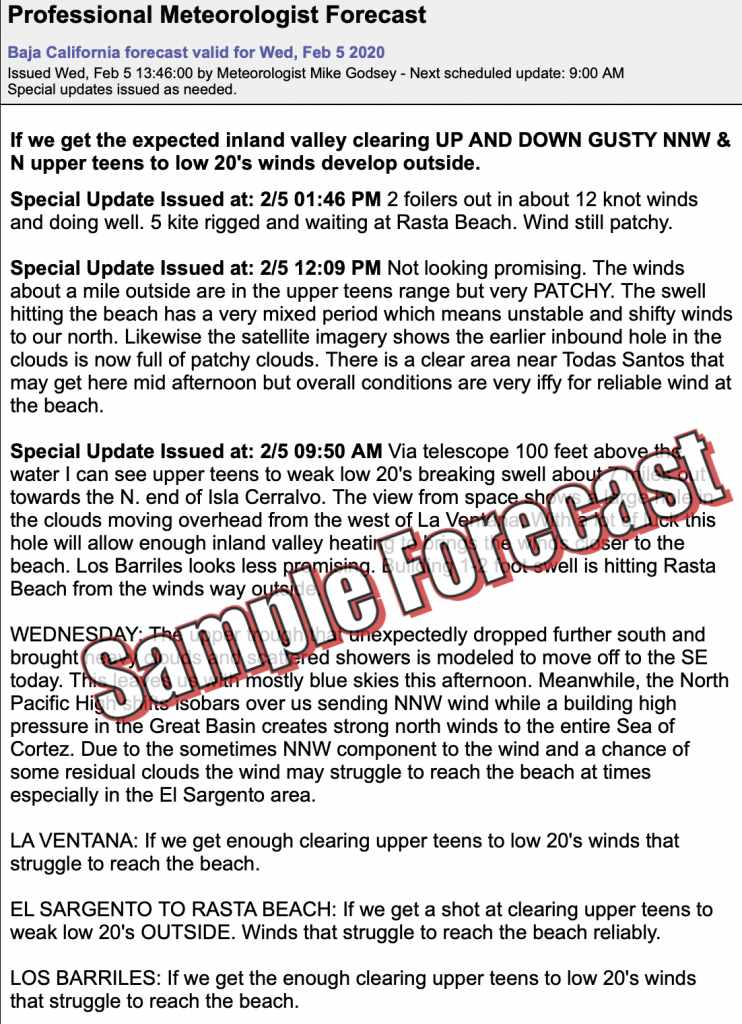 tell I have been doing Baja forecasting for a while.
Since those times my computer gear is much faster and my forecasts far better. Below are some of the customer comments from way back then. So why should you use my forecasts?
1. All the La Ventana sensors you use were installed by Weatherflow and their data allow us to confirm our forecast accuracy each day. And worldwide we have our own network of 40,000 Tempest weather stations including some in La Ventana and Los Barriles (See below)
2. Weatherflow offers the highest resolution suite of weather models.
3. My house is at the highest point of the bluff north of El Sargento and I can actually SEE the wind way before it reaches La Ventana.
4. Lastly…. experience! I have forecast everything from the America's Cup to numerous projects for Google to the San Francisco Rolex Cup.
But most importantly, I have been plying the waters and camped the beaches of Baja for over 40 years from Punta San Carlos, Baja Norte to Cabo Pulmo, Baja Sur.
My Baja water gear has ranged from SCUBA tanks to fishing boats to kayaks to sailboats to modern wind toys.
I have driven the length of Baja's Hwy. 1 46 times!
My first trips started starting when the road was mostly dirt and it took 8 days to drive from the border to Cabo.
My point is… I know Baja weather! But I am still learning with better tools every year. Mike Godsey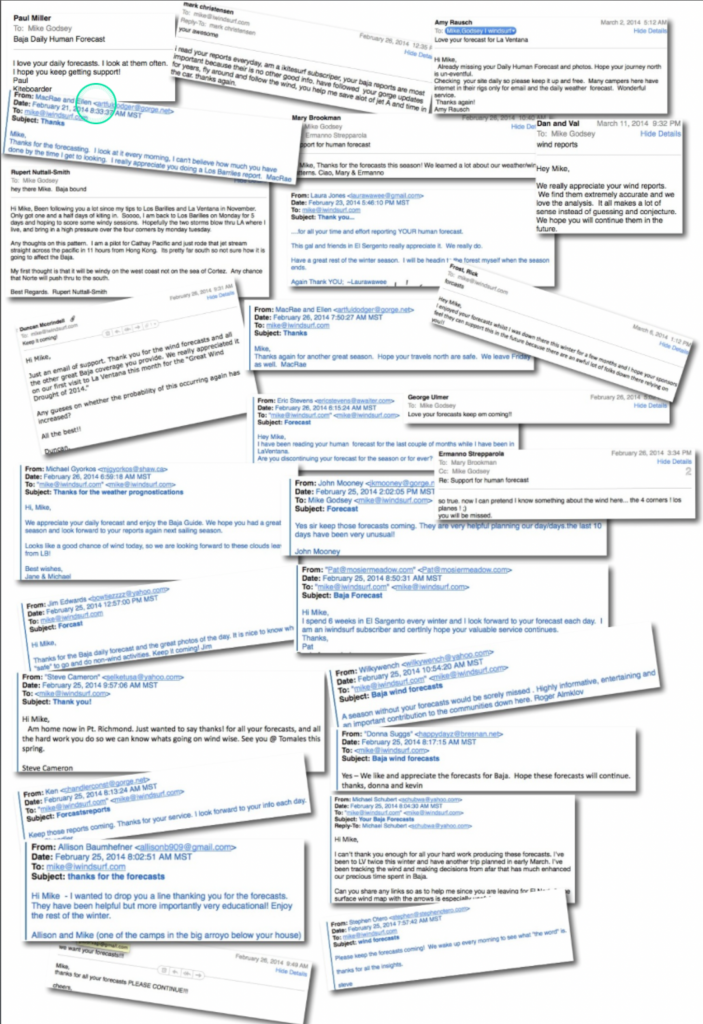 Here is part of our worldwide network of 40,000+ tempest weather stations: